Our Services.
Described video made easy….this is what we do.
Described Video
Described video (DV) is also referred to as audio description (AD) or descriptive video. DV is a narrated description of a program's main visual elements, such as settings, costumes, or body language. The description is added during pauses in dialogue and enables people to form a mental picture of the program.
For broadcast, DV is carried on secondary audio tracks. It can be enabled in your cable box audio settings. For web, DV is either enabled as a secondary audio track within the media player or is presented as 'Open DV', meaning the described video is part of the main soundtrack.
Check out examples on the Described Video Canada YouTube Channel.
NEW – Described Video with Synthetic Voices
We now offer Described Video using advanced synthetic voices, taking accessibility and user experience to a whole new level.
This AI-assisted technology allows us to deliver vivid, clear, and expressive audio descriptions that are crafted to resonate with the context and emotions of the content, ensuring an engaging and immersive experience for all viewers.
There are advantages such as reductions in time, and disadvantages like potential impact on quality, to using synthetic voices. Learn more about the plus and minus from our blog or contact us today to discuss your needs and expectations.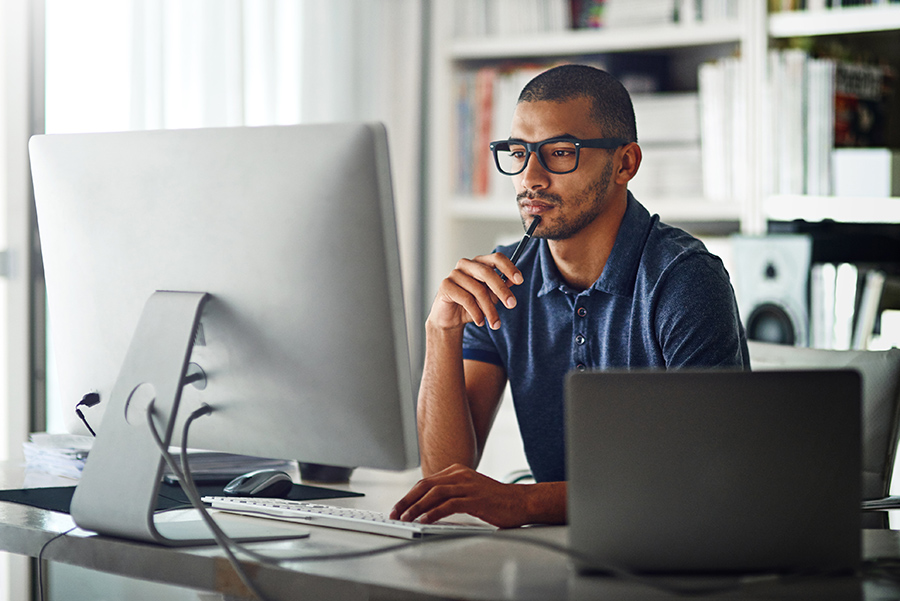 Descriptive Transcript
A descriptive transcript is a text document that contains a transcript of all spoken words along with descriptions of key visual elements and sounds that are required to provide context for video content.
Descriptive transcripts are not time-based, therefore descriptions are not limited to pauses in dialogue/narration.
It's important to remember that not all images need to be described. Some images are considered 'decorative' whereas other images are informative. It's not necessary to describe images that are purely there for aesthetic reasons.
Extended Audio Description
Extended AD (DV) is a technique used to provide descriptions when adequate pauses in dialogue are not available.
A big challenge when producing traditional audio descriptions (described video) is that the narrator must describe within the natural pauses in the dialogue. With Extended AD, the video is paused at critical points to allow the describer time to accurately describe pertinent visual elements.
Extended Audio Description is often a preferred method for corporate and educational videos where words are spoken over visual elements.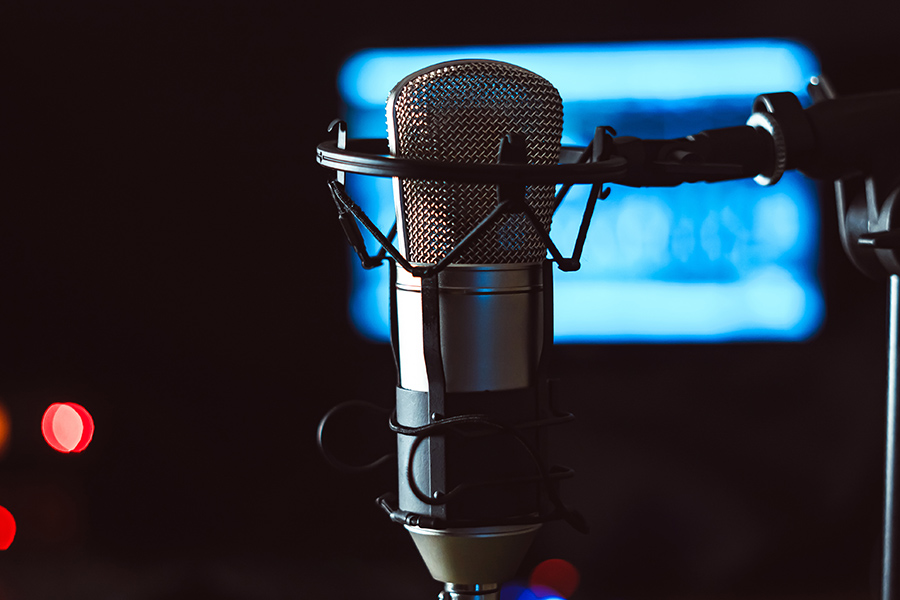 Training for Integrated Described Video
Integrated described video (IDV) is a description where the key visual elements are incorporated directly into the original production, removing the need to add described video post-production. As a result, the blind/partially sighted audience hears the same story as sighted viewers.
Traditional described video is a separate narration track that is executed after the program has been packaged. It requires scriptwriting and narration.  IDV is not a separate track, it is executed from pre-production all the way to delivery. It impacts many facets of production and needs the participation of everyone (e.g. scriptwriters, narrators, hosts, reporters, guests, translations, sound effects, background noise, music, lyrics, etc).
If your company is looking to weave integrated described video directly into your production, we can provide custom expert training. Contact us to discuss your needs.
Need Closed Captioning?
We're happy to answer your questions and/or facilitate your requirements. Although we offer limited in-house closed captioning services in English and French, let us know what you need and we'll do our best to accommodate.
Contact Described Video Canada.