Our Services.
Described video made easy….this is what we do.
Described Video
Described video (DV) is also referred to as audio description (AD) or descriptive video. DV is a narrated description of a program's main visual elements, such as settings, costumes, or body language. The description is added during pauses in dialogue and enables people to form a mental picture of the program.
For broadcast, DV is carried on secondary audio tracks. It can be enabled in your cable box audio settings. For web, DV is either enabled as a secondary audio track within the media player or is presented as 'Open DV', meaning the described video is part of the main soundtrack.
Check out examples on the Described Video Canada YouTube Channel.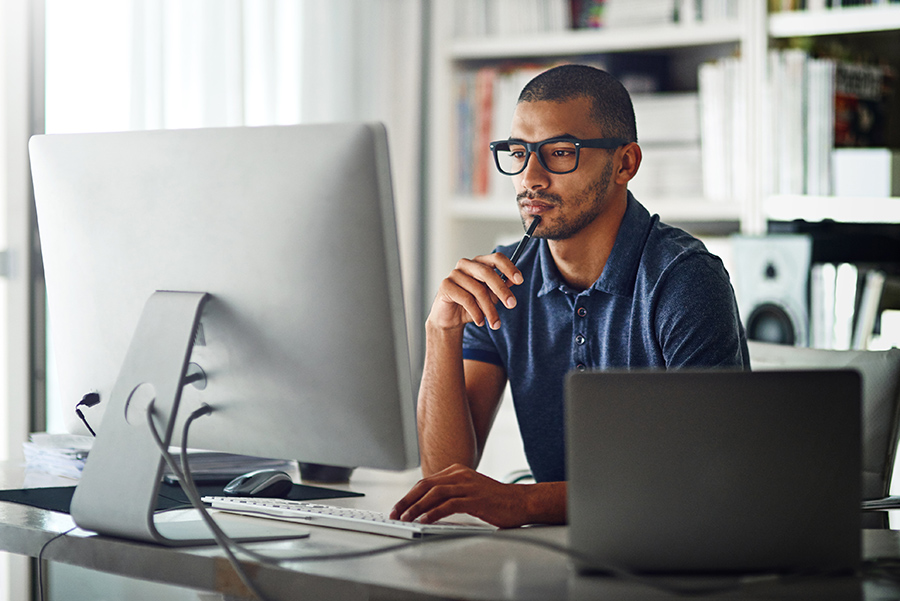 Descriptive Transcript
A descriptive transcript is a text document that contains a transcript of all spoken words along with descriptions of key visual elements and sounds that are required to provide context for video content.
Descriptive transcripts are not time-based, therefore descriptions are not limited to pauses in dialogue/narration.
It's important to remember that not all images need to be described. Some images are considered 'decorative' whereas other images are informative. It's not necessary to describe images that are purely there for aesthetic reasons.
Extended Audio Description
Extended AD (DV) is a technique used to provide descriptions when adequate pauses in dialogue are not available.
A big challenge when producing traditional audio descriptions (described video) is that the narrator must describe within the natural pauses in the dialogue. With Extended AD, the video is paused at critical points to allow the describer time to accurately describe pertinent visual elements.
Extended Audio Description is often a preferred method for corporate and educational videos where words are spoken over visual elements.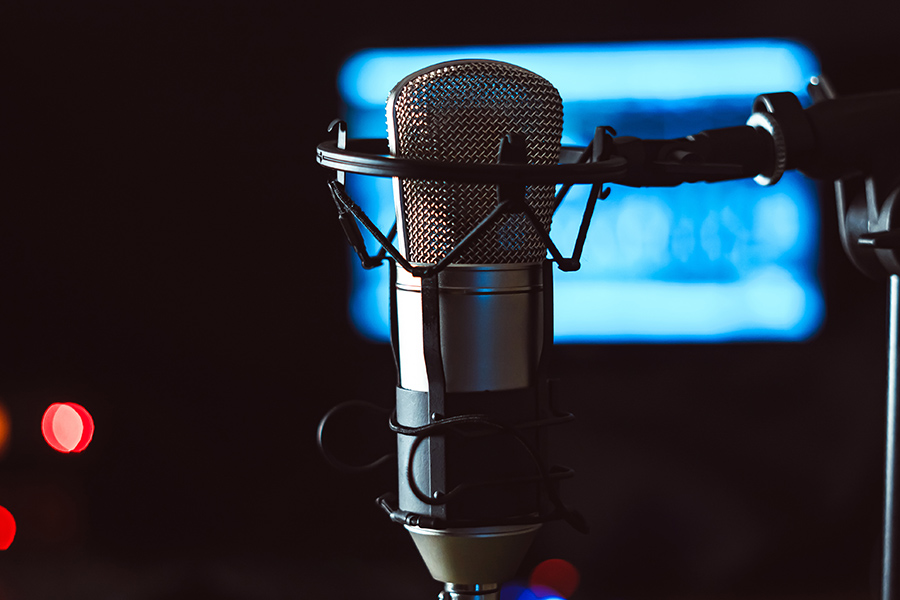 Contact Described Video Canada.