About Described Video Canada.
Since 2013, leading television and web media producers have trusted our expertise in making video accessible to more people. We are proud members of the Described Video Best Practices Committee (chaired by AMI-tv and approved by the CRTC) since 2014.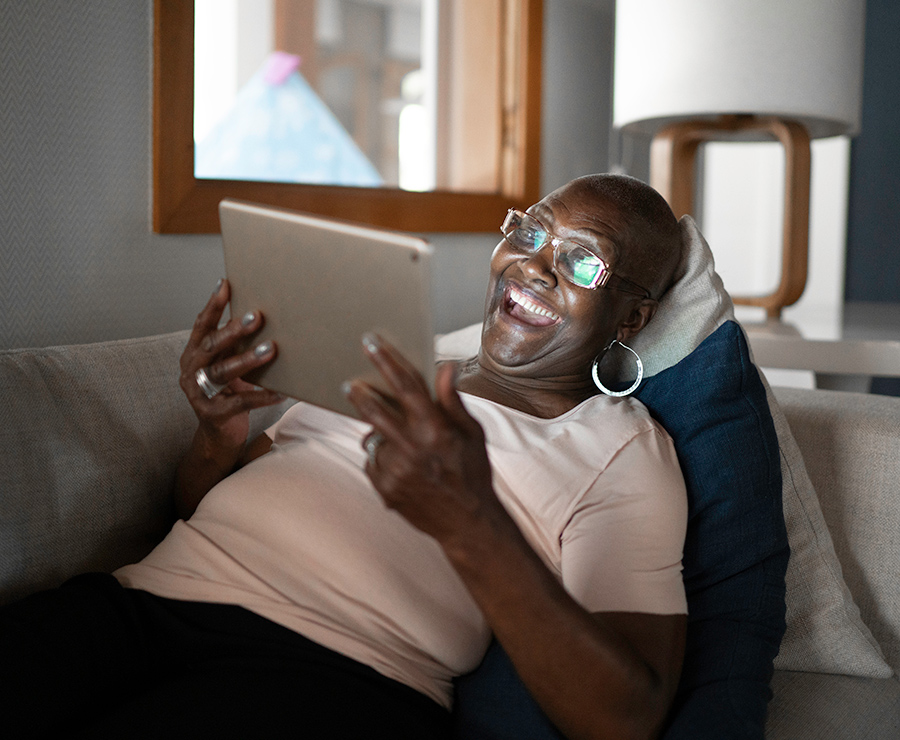 What We Do.
Described video (or audio description) makes media accessible to more people – that is why so many organizations trust our expertise. We have produced described video over the last 10 years in English, French and Spanish. Our descriptive voices have been heard on many of the major networks, specialty channels and streaming platforms across North America.
Our Descriptions Can Be Heard On: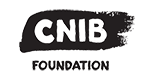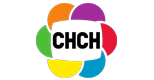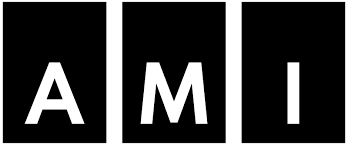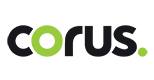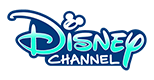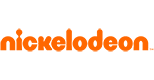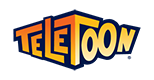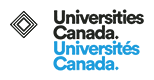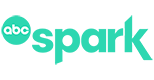 Contact Described Video Canada.